Resources
The Violence Prevention Institute is committed to sharing reliable information from reputable sources to advance knowledge and implement effective approaches and interventions. The following resources can support researchers, community leaders, policymakers, and the general public in understanding the scope of various forms of violence and evidence-informed ways to address them.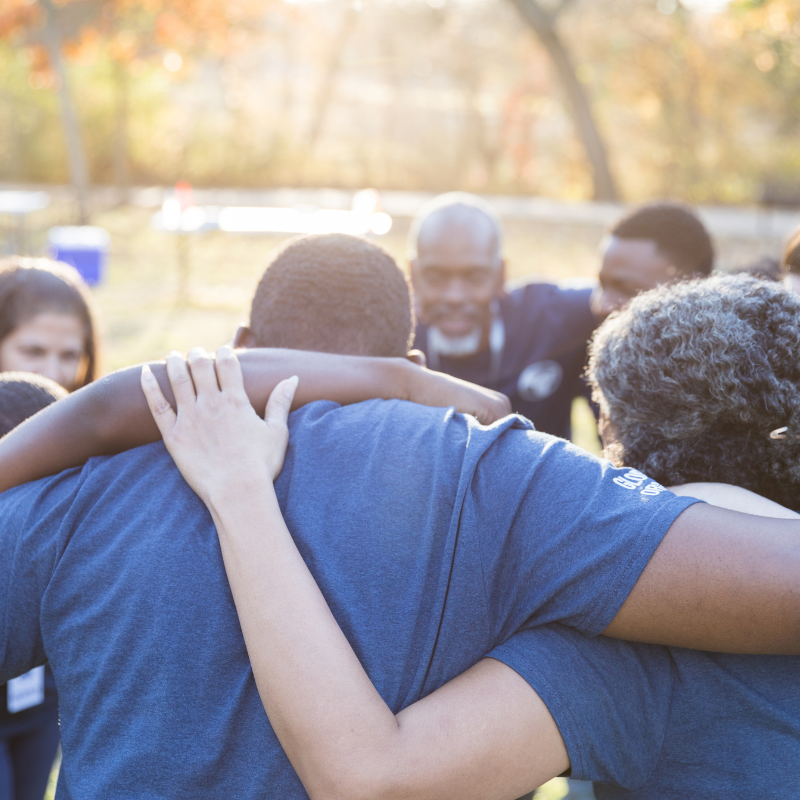 Resource Highlights
The many forms that violence takes are linked to complex social issues faced by individuals and communities every day. Addressing violence must extend beyond law enforcement and incarceration to permeate through the systems and structures that influence and impact us. 
Identified as a major public health risk, gun violence in the United States can impact individuals across their lifespans. Conversations around its root causes as well as preventative strategies and interventions can mitigate that risk and support safe, thriving communities.