Interdisciplinary Approach to Violence Prevention
While housed in the Tulane University School of Public Health and Tropical Medicine, the Violence Prevention Institute is an interdisciplinary endeavor bringing together other social scientists, physicians, nurses, health care workers, mental health professionals, educators, and any community member interested in violence prevention.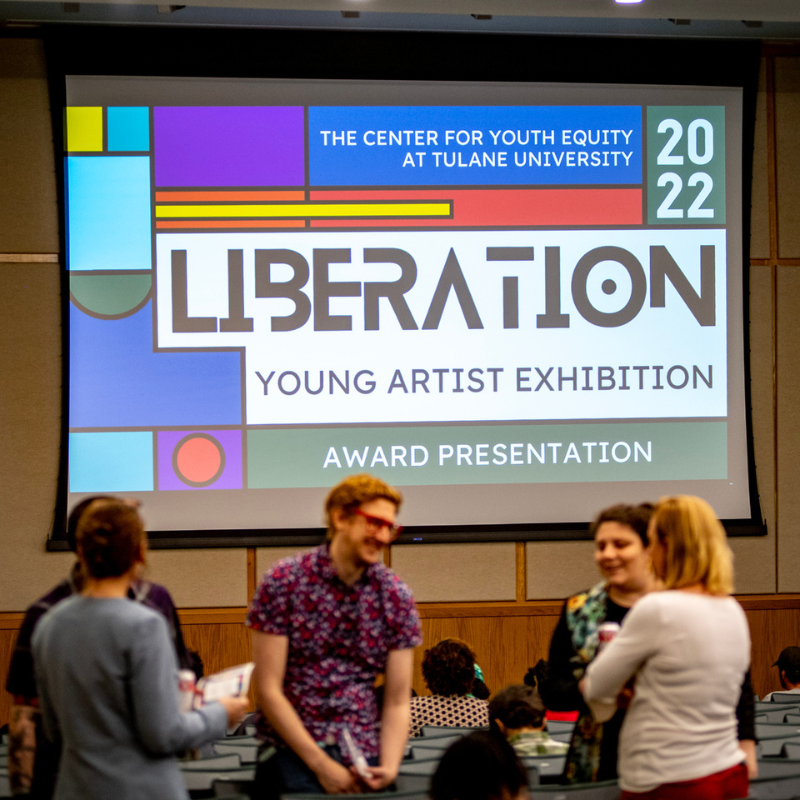 Our Mission
The Violence Prevention Institute is an equity-focused hub supporting communities to foster transformative research, training, and advocacy to address systemic, structural, and interpersonal violence.
Our Goals
Connect Tulane's violence prevention faculty for teaching and/or research opportunities
Partner with New Orleans and Gulf Coast community organizations for field-based experiences, research, and other collaborations
Curate and share violence prevention resources and events with a variety of audience
Our Approaches
Biological & Medical
Epidemiology
Law & Policy
Mental Health & Psychological
Prevention & Intervention
Societal & Structural
Our Activities
Programming: events that promote social cohesion, community building, and information sharing 
Publications: research and expertise shared through books, chapters, articles, and conferences 
Training: student courses and public events around violence prevention approaches 
Outreach: local, state, and national partnerships to cultivate a network beyond academia 
Translation: conversations with media and a digital presence to promote violence prevention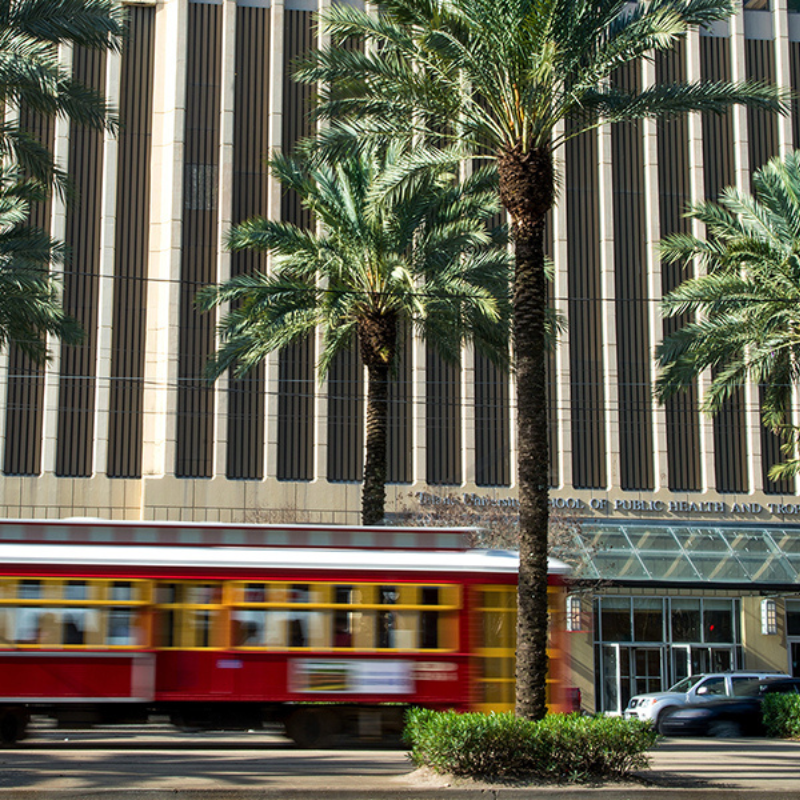 Our Commitment to Anti-Racism
VPI pledges to pursue an anti-racist agenda to create research and practice that is anti-racist, to continually advocate for anti-racist systems at all levels, and to contribute to the training of the next generations of anti-racist leaders in the field of violence prevention.