Violence Prevention Institute
This introduction could easily include statistics about the prevalence of violence as a way of conveying its importance. Using data in that way will not create a violence-free future where everyone has an opportunity to thrive. We can, however, use data to create solutions, understanding and implementing evidence-informed violence prevention and intervention approaches that give hope.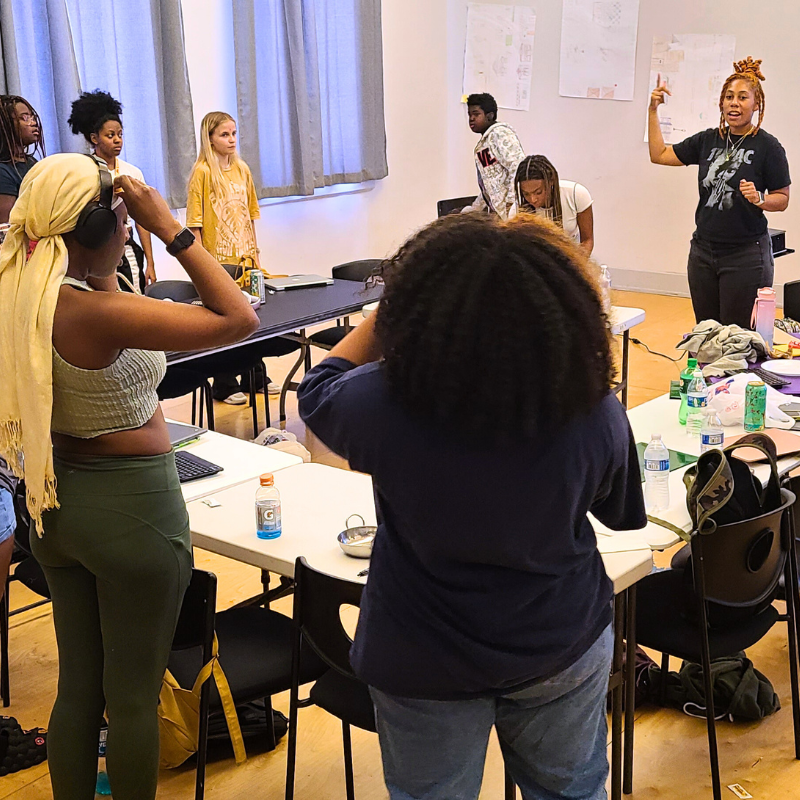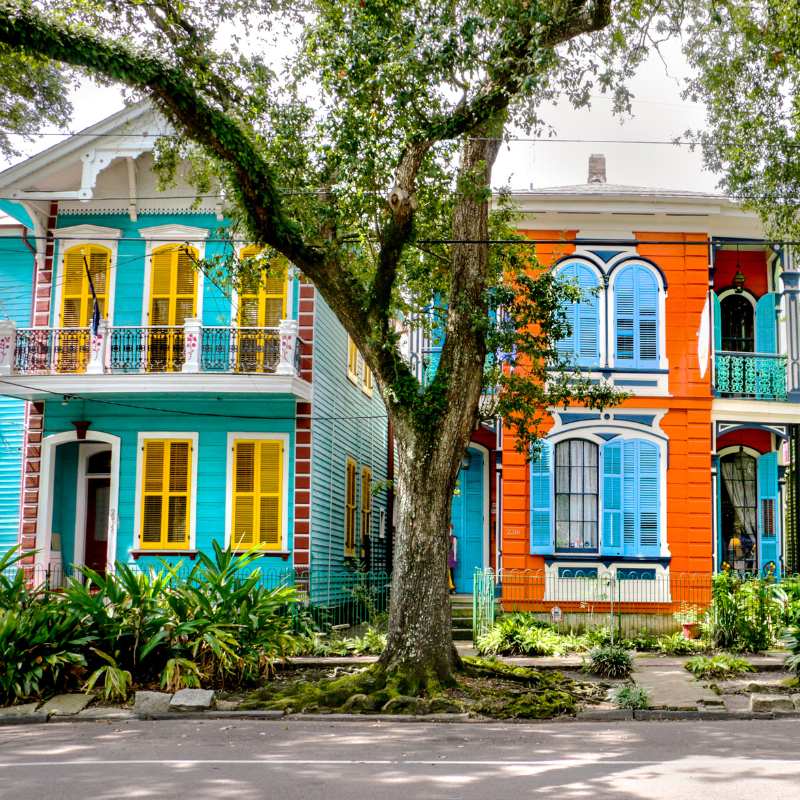 With and For Communities
The Violence Prevention Institute is an equity-focused research, training, and advocacy hub that supports communities in addressing systemic, structural, and interpersonal violence.
Program Highlights
VPI components include research and evaluation, training and education, and outreach and translation. We put research and data into action though several initiatives, including our Center for Youth Equity projects that evaluate community and hospital-initiated youth violence prevention programs; other research projects that attempt to understand and address causes and consequences of multiple forms of violence, including neighborhood change, parental support, provider awareness, and policy evaluation; support and training for those working in violence prevention; and outreach to translate research and ensure that communities most impacted are driving research and action.